5 Decades Old Auto Unit
Morethan 30,000 parts in wholesale & Retail.
Latest Spares and Accessories for entire range of FourWheelers.
15000 Sq.ft Air conditioned building.
Complete Automobiles Spare Parts Shop
Three Decades of Top Experience
---
We are catering entire range of four wheeler spares and accessories to all car workshops and retailers in and around Madurai.
To satisfy customers by providing door delivery for quick and safety service.Catering the spares to all customers in and around india by online sales.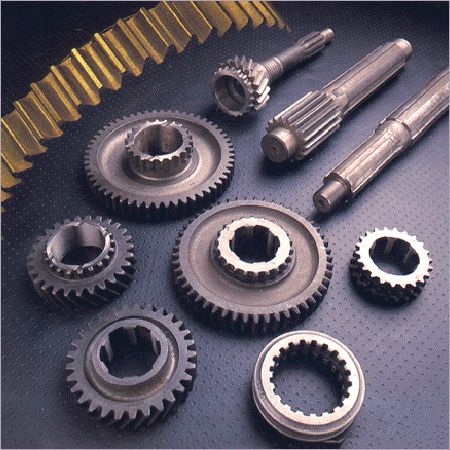 Proudly Serving All Brands
---
In order to cater all brand car spares, we are tie up with leading manufacturers of auto components.
Automobile Spares
---
We ensure that the products are available at reasonable market rates and that the customers are satisfied with the functioning and the quality of the products.
Looking For Reliable and Geniune Four Wheeler Parts?
Alagendran Automobiles