About us
Alagendran Spinning Mills Private Limited was incorporated in the year 1997 having its registered office in Madurai and factory at Theni. We have created our own wonderful universe of yarns with exclusive count range of 100% cotton carded yarn.
Yarn Manufacturing
Production processes at Alagendran Mills are on par with global standards,ensuring to maintain more than adequate quality of cotton raw materials .
Hank / Cone
Principal Activity of the company is to manufacture hank & cone with different verticles of sizes ranging from 16's to 32's single and double 100% in hank or cone form.
InnovativeTechnology
Our R&D group has installed revolutionary state of the art machinery resulting in excellent business practices earning numerous certifications and accreditations.
Our Mission
To improve our customer experience through continuous innovation and insight, with a huge attention on quality and transparency of processes so that when it comes to Alagendran, customers come to expect nothing but the best.
| Count | Nature | Product |
| --- | --- | --- |
| 16's | 100 % Cotton | Single or Double, Hank or Cone |
| 20's | 100 % Cotton | Single or Double, Hank or Cone |
| 26's | 100 % Cotton | Single or Double, Hank or Cone |
| 30's | 100 % Cotton | Single or Double, Hank or Cone |
| 32's | 100 % Cotton | Single or Double, Hank or Cone |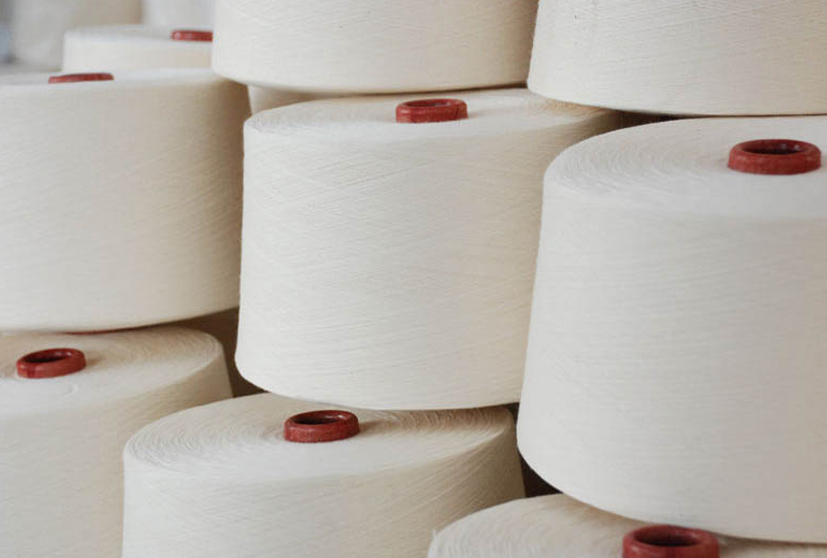 Cone Yarn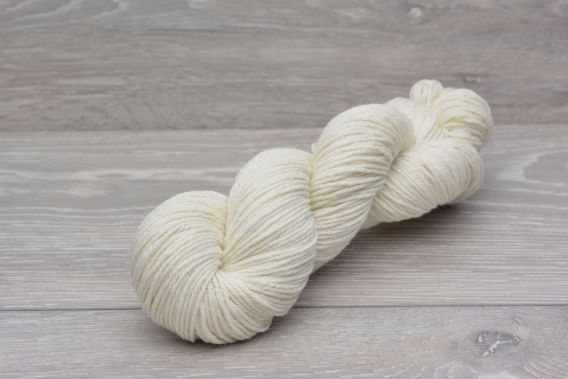 Hank Yarn