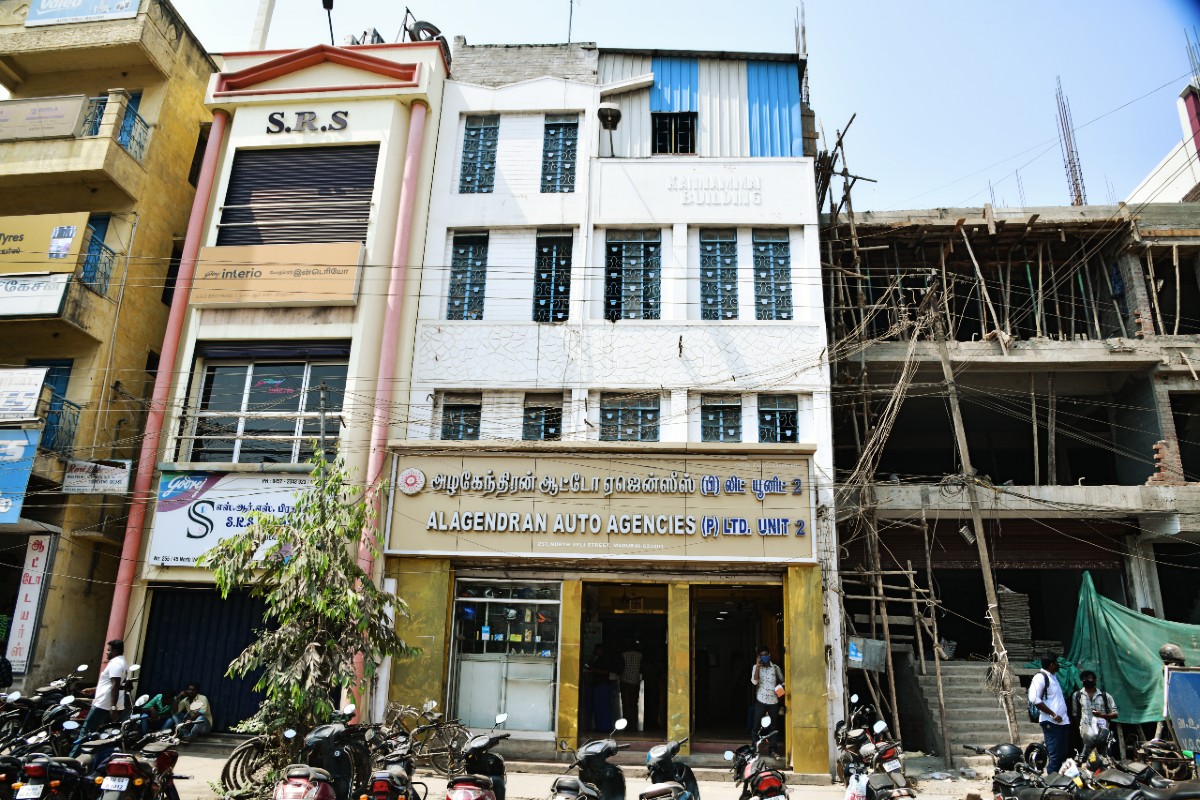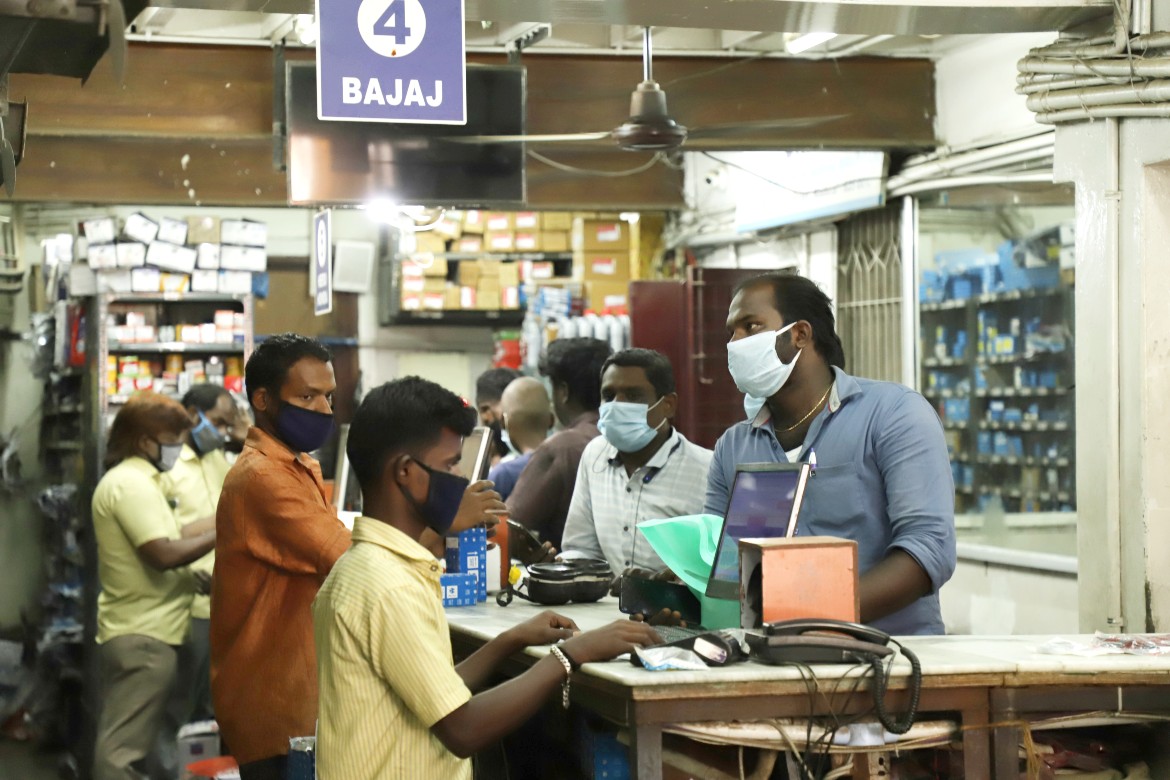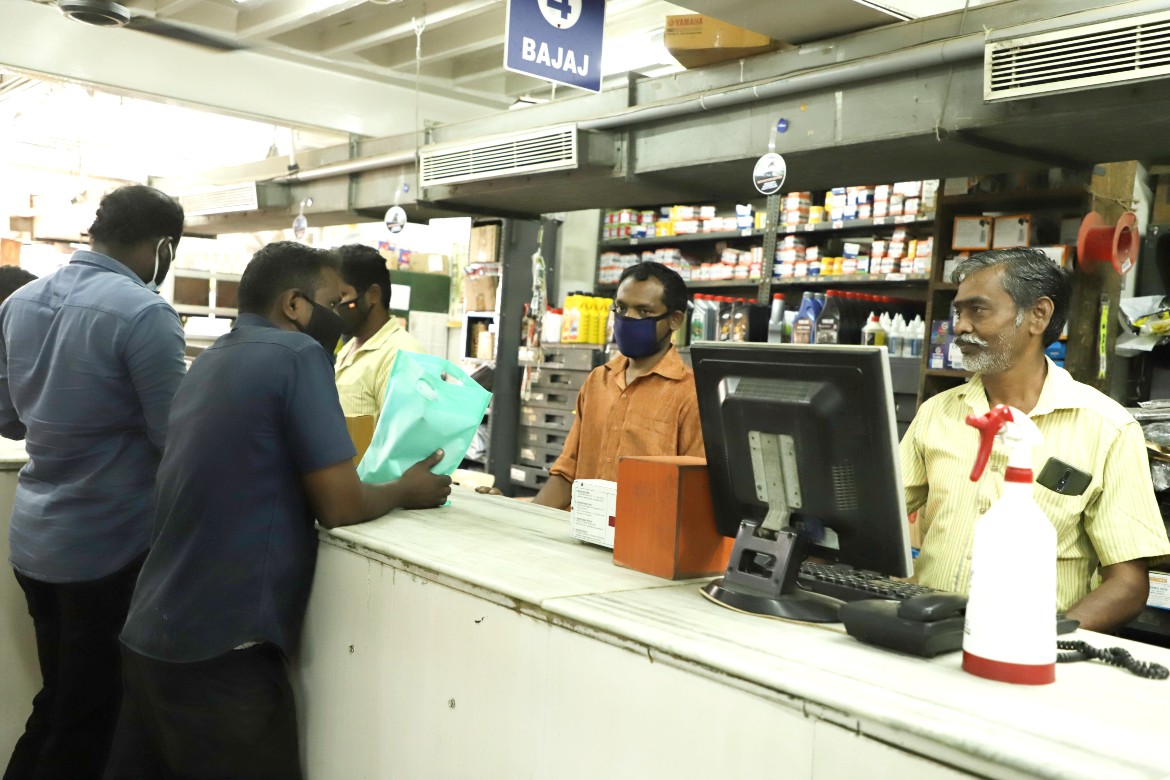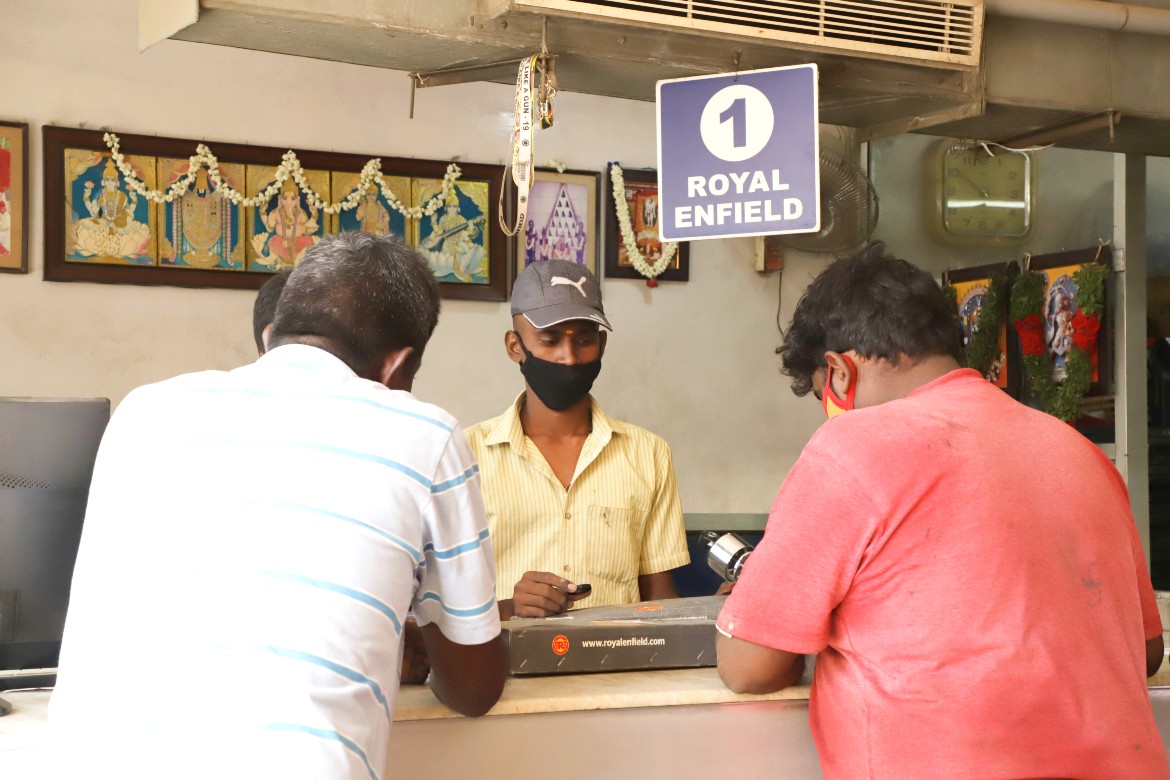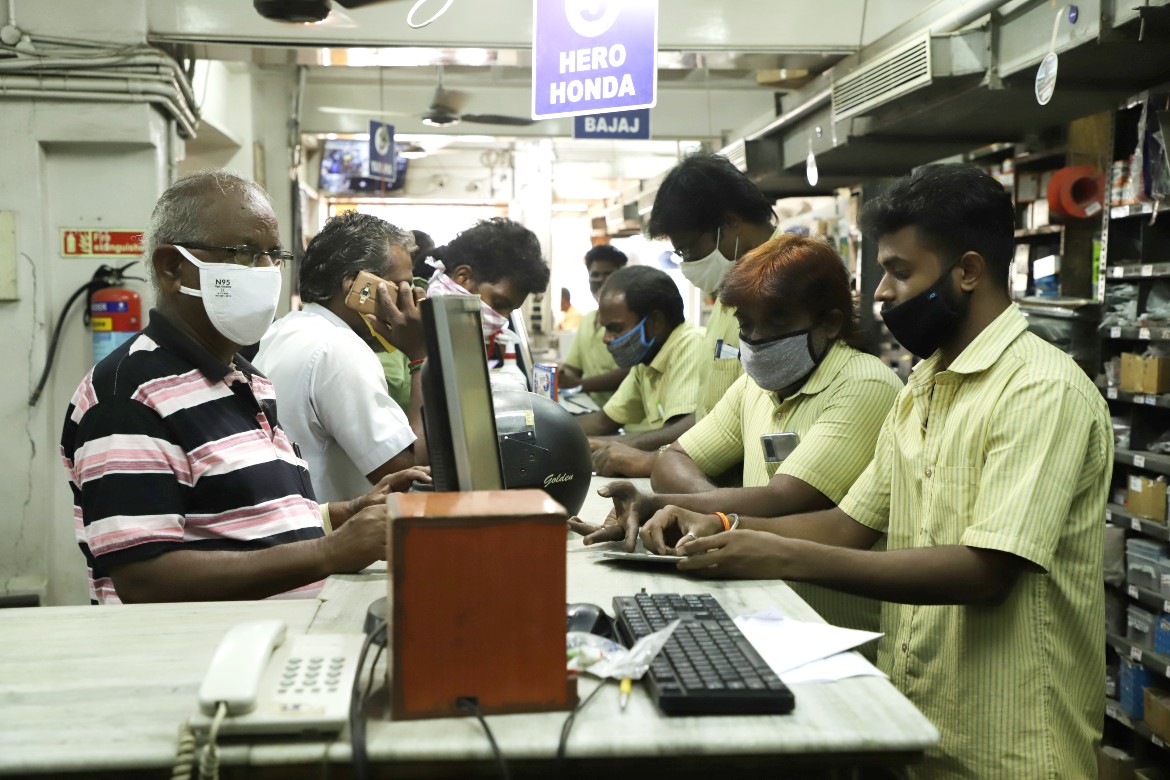 Incorporated in 1990
Deals with Two Wheeler parts covering entire range on wholesale basis.
Distributor of the reputed products – SWISS. FIEM, LUMAX, PRICOL, ESCORTS, DIAMOND, Rolon, Fenner, Pionner, Hella, Aerostar, Studds, Avon, Suprajit, Larex, Ann, Makino, Tvs Oe, Hero Oe, Bajaj Oe Birla Tyre, Jk Tyre, Bridgestone, Mak Lubricant, Shell, Petronas, Chemoleum, Laxol, Activol Etc.
---
Share
Contact Us
Address: No.254, North Veli Street, Madurai-625001.
Manager: Mr.R.Parameshwaran
Mobile: +91 9843287132
Email: aaaunit2@alagendran.com
Gst: 33AACCA2286P1ZG