Alagendran Autos Showroom-5 [Services]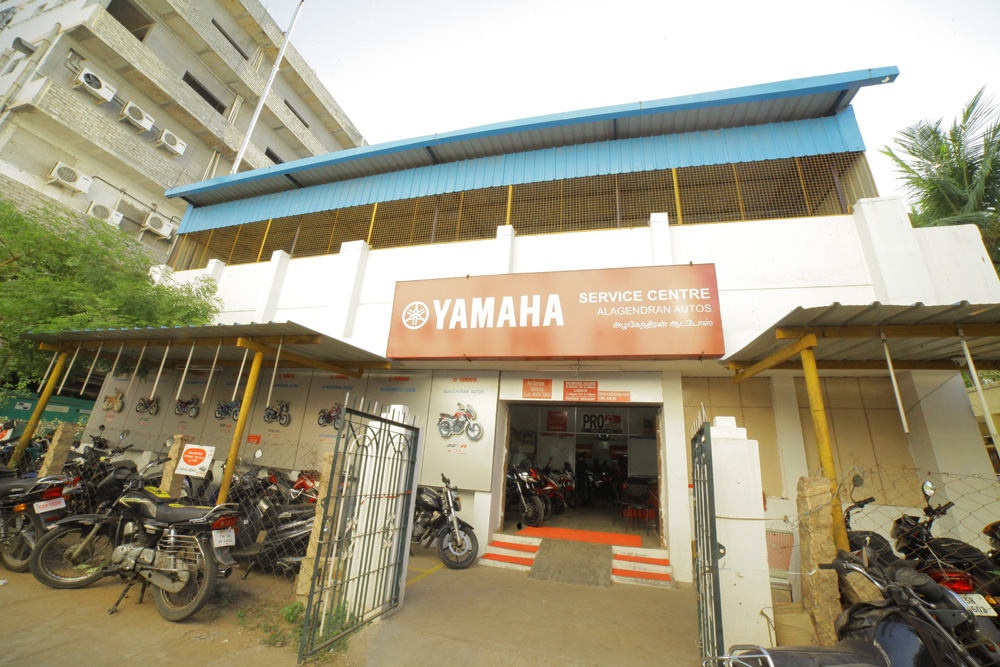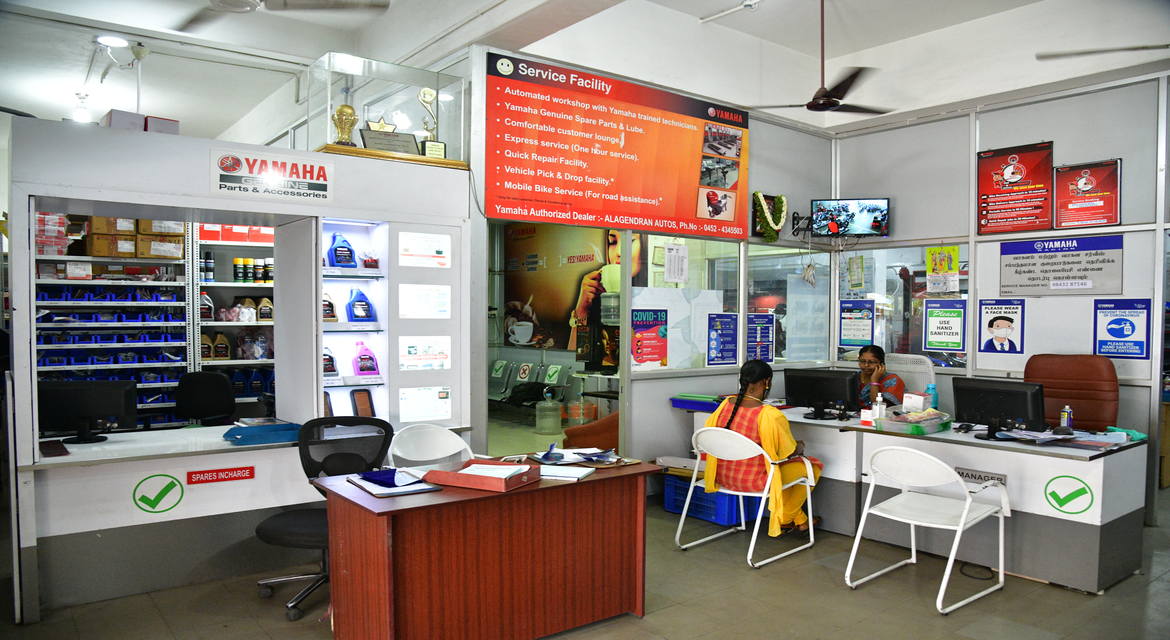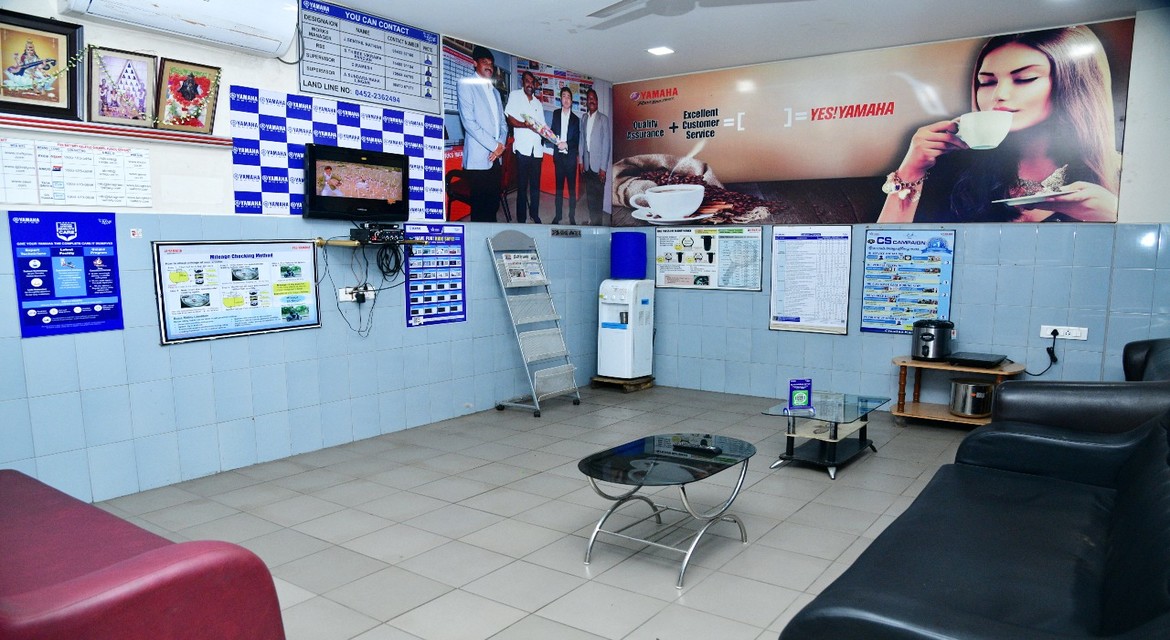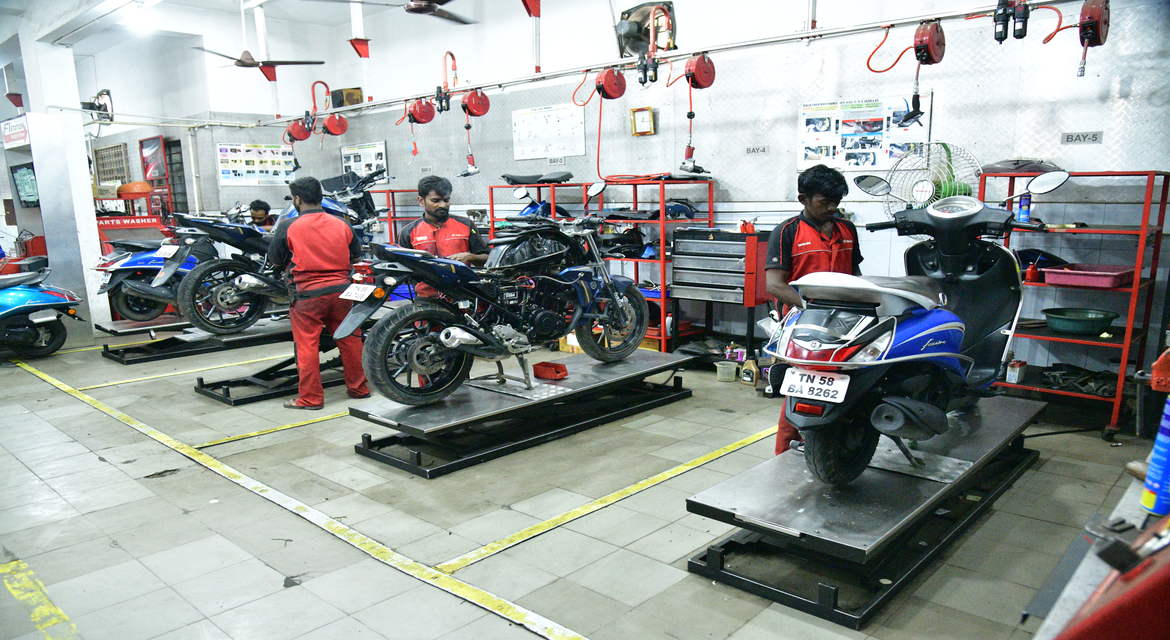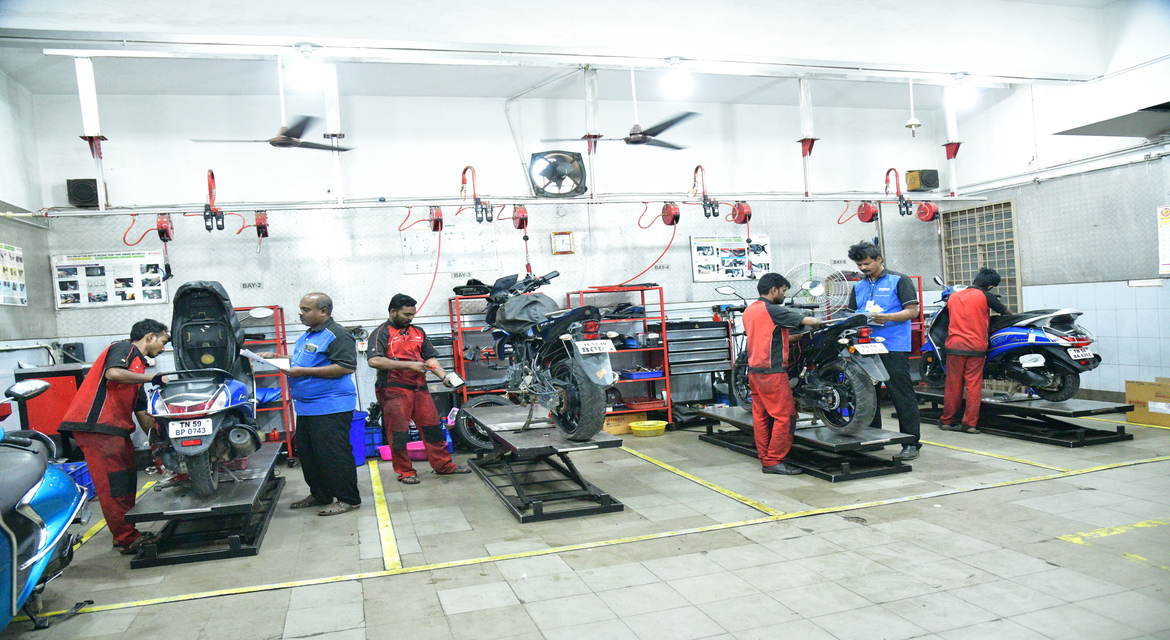 YAMAHA, a company offering new excitement and a more fulfilling life for people all over the world, has a wide range of Motorcycle lineups available to meet the varying demands of the Indian market.
Being an authorized dealer of the Prestigious Yamaha Motor cycle, Alagendran Autos aims to build products defined by Yamaha's concepts of "high-quality and high performance" bike towards aiming at touching people's hearts.
Our goal has always been to provide products that empower each & every customer & make their lives more fulfilling by offering greater speed, greater mobility & greater potential.
Alagendran Autos also caters a modernized service station for Yamaha vehicles.
---
Share
Contact Us
Address: #173-C, Natraj Nagar Main Road, Kochadai, Madurai-625016.
Manager: Mr.S.Sudalai Muthu Mani
Mobile: +91 9843287146
Email: yamaha5@alagendran.com
Gst: 33AADFA0411C1ZL